Image source: Harper's Bazaar / Campbell Addy
Beyoncé appears on the september 2021 cover of Harper's Bazaar Always so regal with her extra-long blowing blonde hair, a bold red lip and a classic French manicure (not to mention the Ivy Park x Adidas tracksuit from the brands latest collaboration). In the accompanying interview, she talks about everything from her music and her upcoming birthday to community power, including the one she grew up with as the daughter of a salon owner.
"I saw with my own eyes how a living room can be a sanctuary for women," Beyoncé told the publication. She then remembered all the different people she met while going through her mother's Texas business. "I watched my mom nurture and care for these women in her living room, not only making them look and feel beautiful, but talking to them, listening to them and connecting with them," Beyoncé said. "I have seen how much black women's emotions are attached to our hair and our beauty."
"I have seen how much black women's emotions are attached to our hair and our beauty."
But sadly, the beauty industry as a whole still has a long way to go when it comes to meeting the needs of black women, not only technically, but emotionally as well. "The beauty industry doesn't always understand these emotions and what we need," Beyoncé said. "I want to build a community where women of all races can communicate and share some of these secrets, so that we can continue to support and care for each other. I want to give women a space to feel their own strength. and tell their stories. That's power. "
This is exactly what Beyoncé did with her self-made visual album. Black is king, which came out last summer. The 85-minute film – despite its Emmy snub – tells a beautiful story of African culture, with jaw-dropping black hairstyles.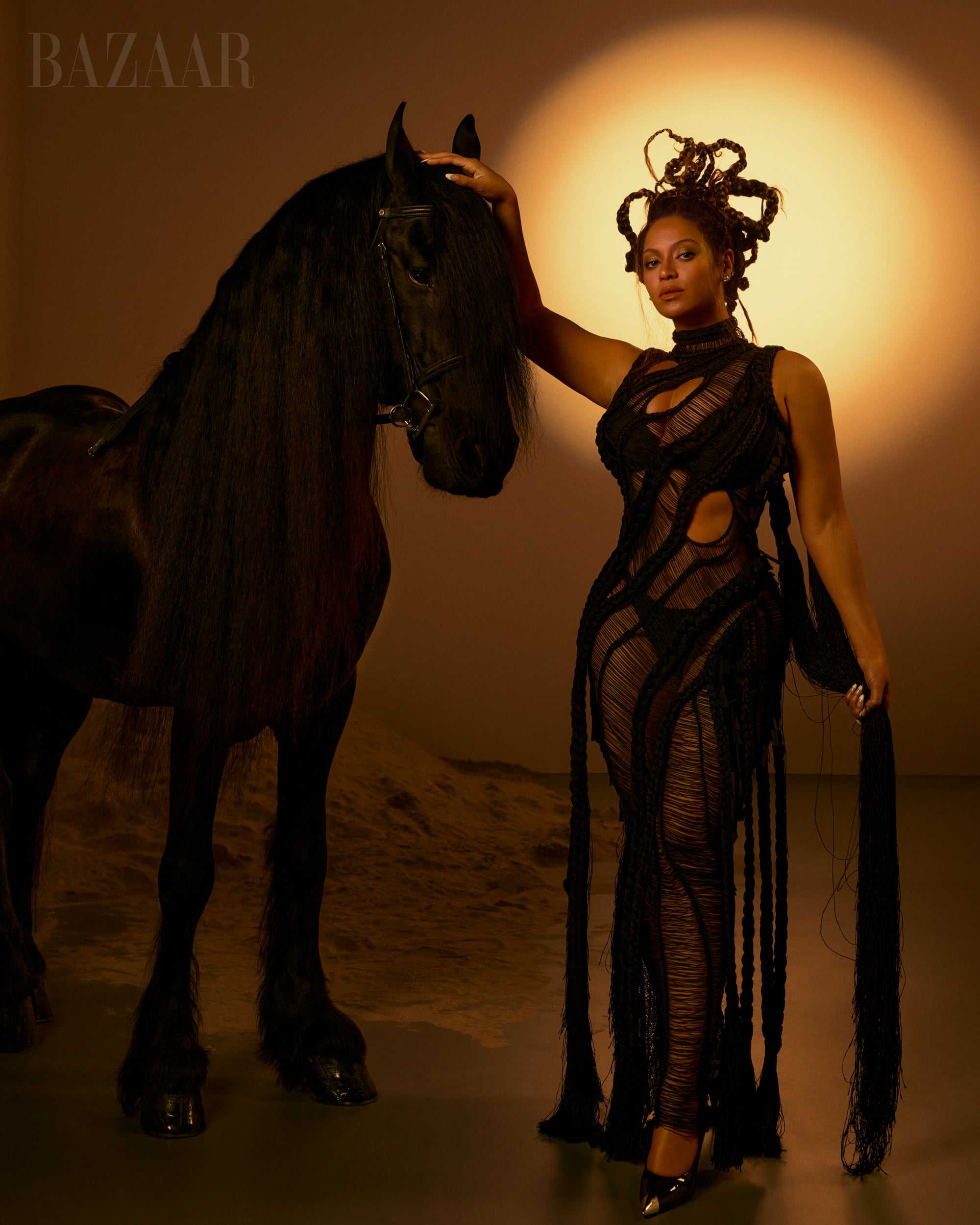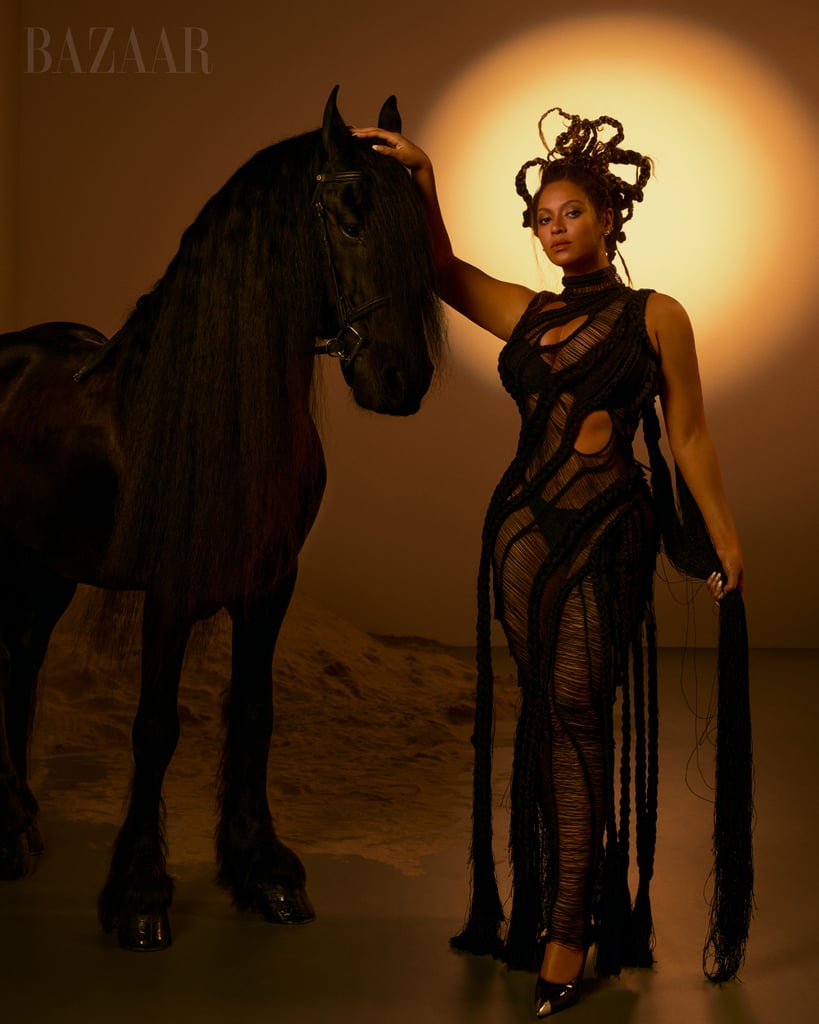 Image source: Harper's Bazaar / Campbell Addy